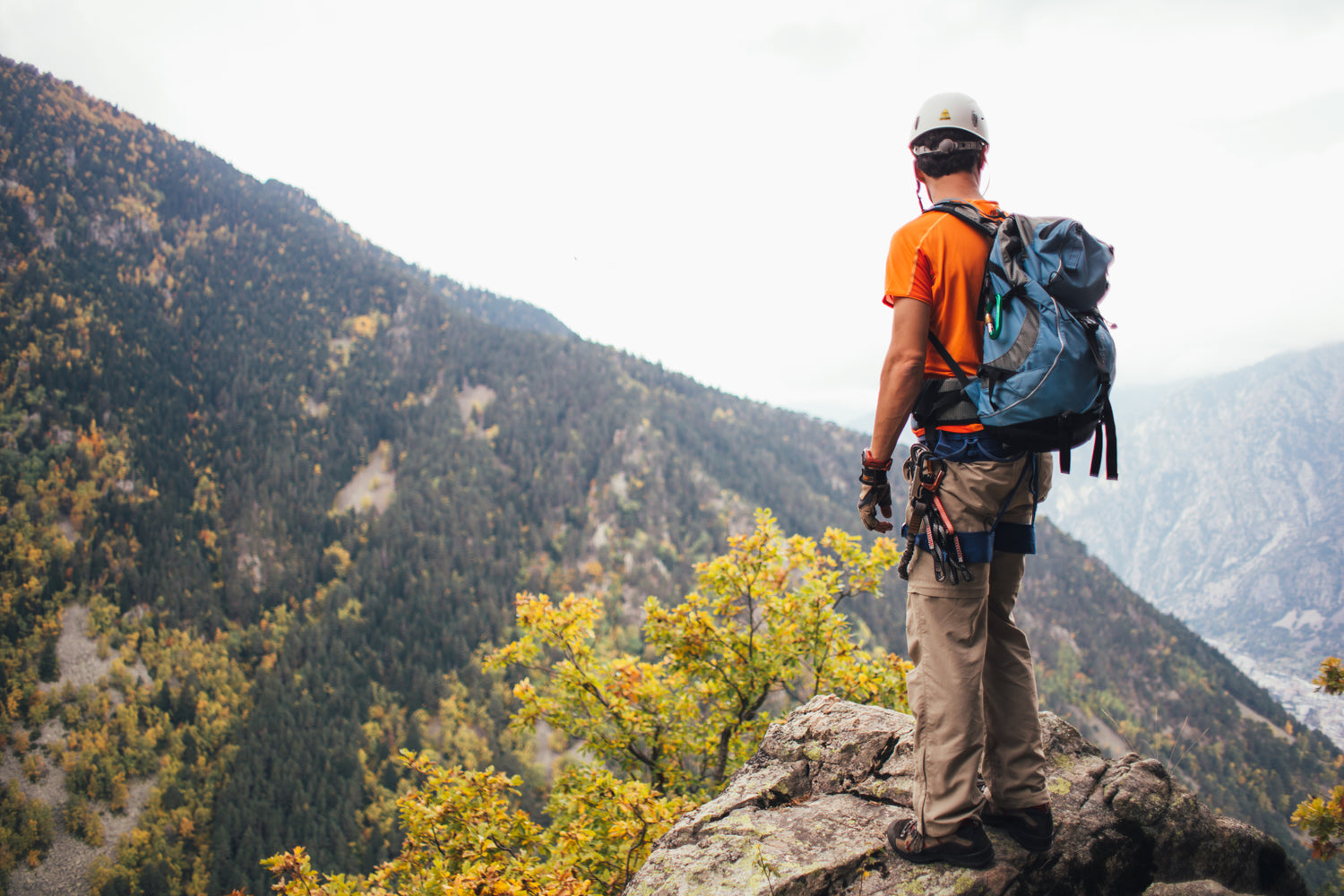 Committed to Environmental Stewardship!
Influenced by No Reservations: Haiti with Anthony Bourdain where we witnessed communities experience food scarcity because of climatic shocks, we believe in offering a protein that is both wholesome and affordable while minimizing its impact on the planet. Our commitment to regenerative agriculture and equitable food systems ensures a sustainable future for all.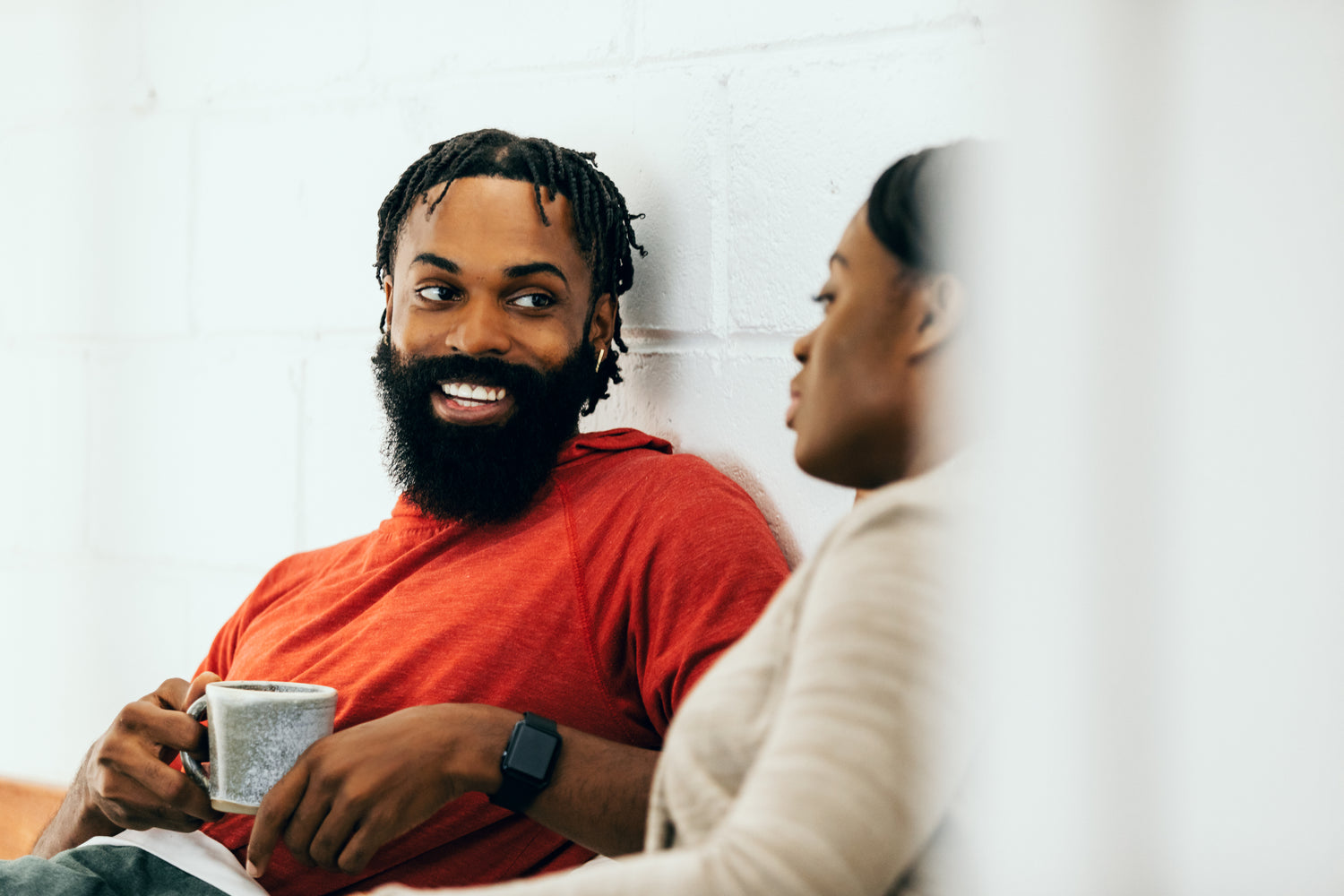 Building More Resilient Food Systems!
With its robust flavor, extended shelf life and sustainability, grub protein inspires creativity in the kitchen whether alone or with family. Helping to create vibrant communities around a more inclusive way to protein. In our kitchen, everyone is welcome to an improved quality of life.