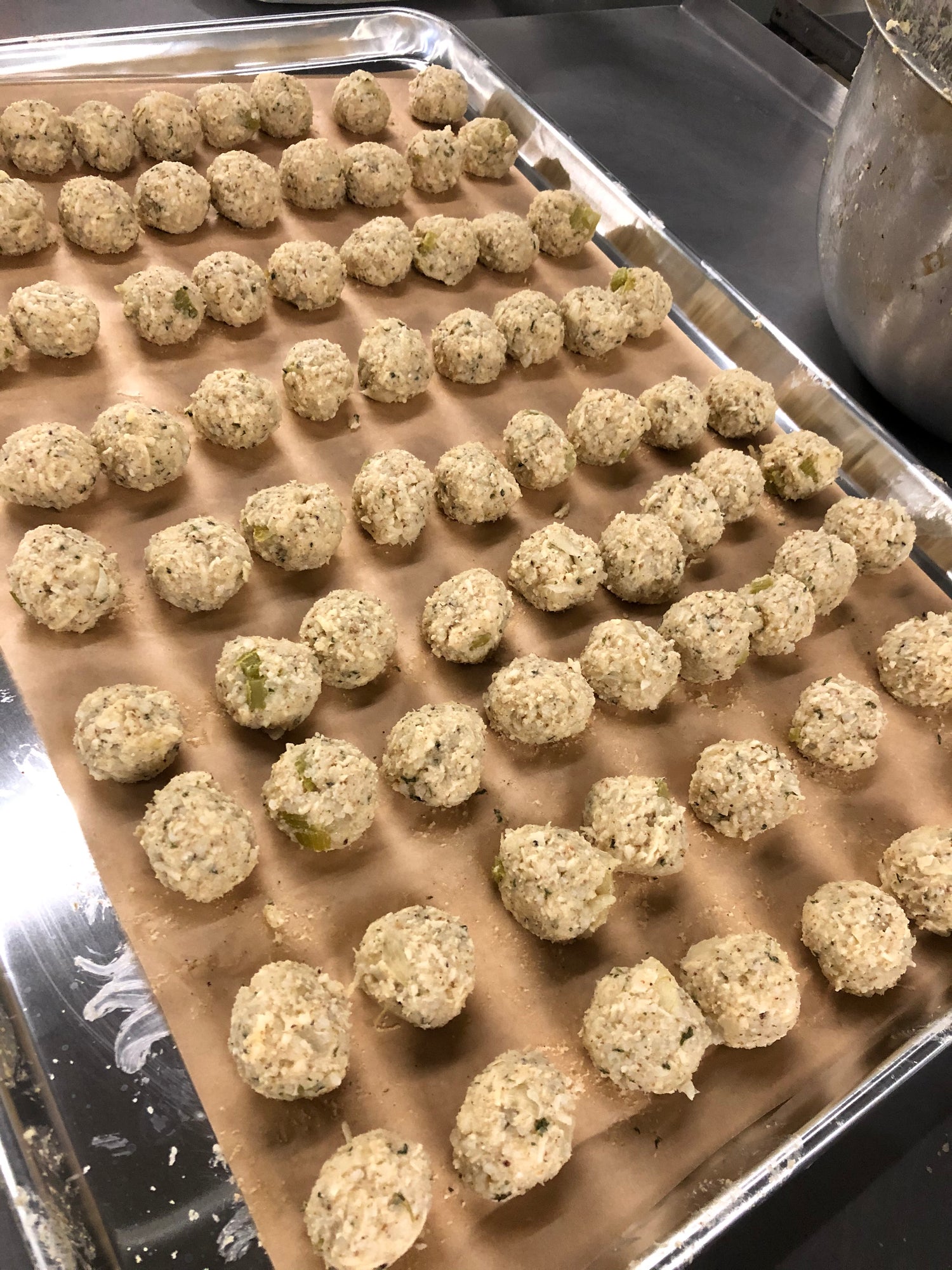 Our Mission
We're on a mission to feed 1 million people in the Southeast Region by 2030 by providing them access to  healthy, affordable, and sustainable protein, maintaining customer satisfaction, and caring for our employees.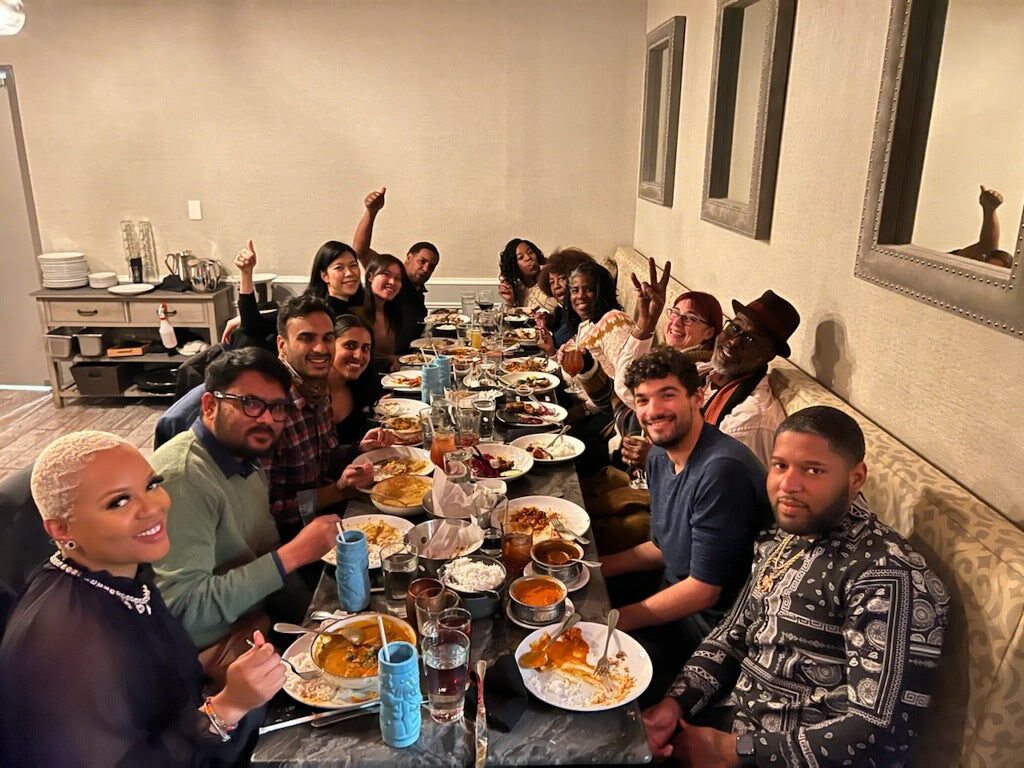 Our Vision
We envision insect protein as a new commodity in the United States that helps create more equitable food systems to empower communities, regenerate natural resources, and promote thriving economies.  
We reimagine a new world where "everyone eats and enjoys insects!"